---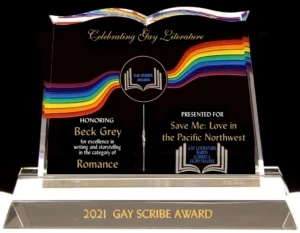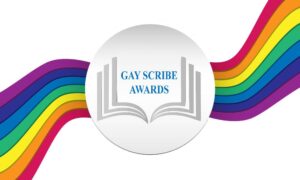 ---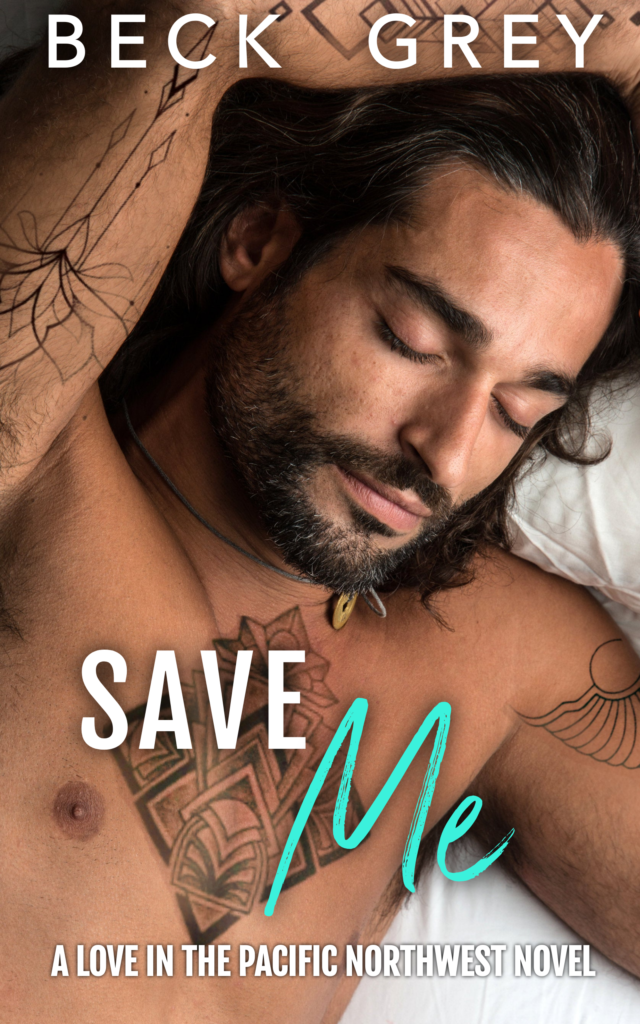 ---
Save Me – Love in The Pacific Northwest Book 1
Danger brought them together. Safety tore them apart. Can one act of recklessness reunite them forever?
Jamie: Against protocol and my best intentions, I fell in love with the key witness I was assigned to protect. I know. Rookie move. I tried not to let it happen, but Ash is so smart, and sexy, and though his snark is biting, I know it's only meant to protect himself. But in the end, none of that mattered because I still had to let him go. I'm just glad he never knew how I felt. That would have made things infinitely worse. Not that things are much better now, because a year later, with no hope of ever seeing him again, I still can't forget him.
Ash: Being in love with the officer assigned to protect you sounds like the start of a fairy tale romance. Trust me, it's not all it's cracked up to be. Especially when they don't return your feelings. There is nothing more humiliating than mooning after an unattainable man. Which is why I never let him know.
With the end of the trial, I entered the WITSEC program with a new identity and a new life far away from the sexy deputy marshal who still holds my heart. I've tried to move on but it's useless. Jamie MacDougall is too hard to forget.
When my past pulls me back to Seattle, and the group I was hiding from finds out, I'm once again running for my life, and there's only one person I can trust.
Save Me is a 60,000-word contemporary MM romance about lost love, reckless decisions, second chances, a cozy cabin in the woods, and dancing under the stars. It contains no cheating, and a guaranteed Happily Ever After.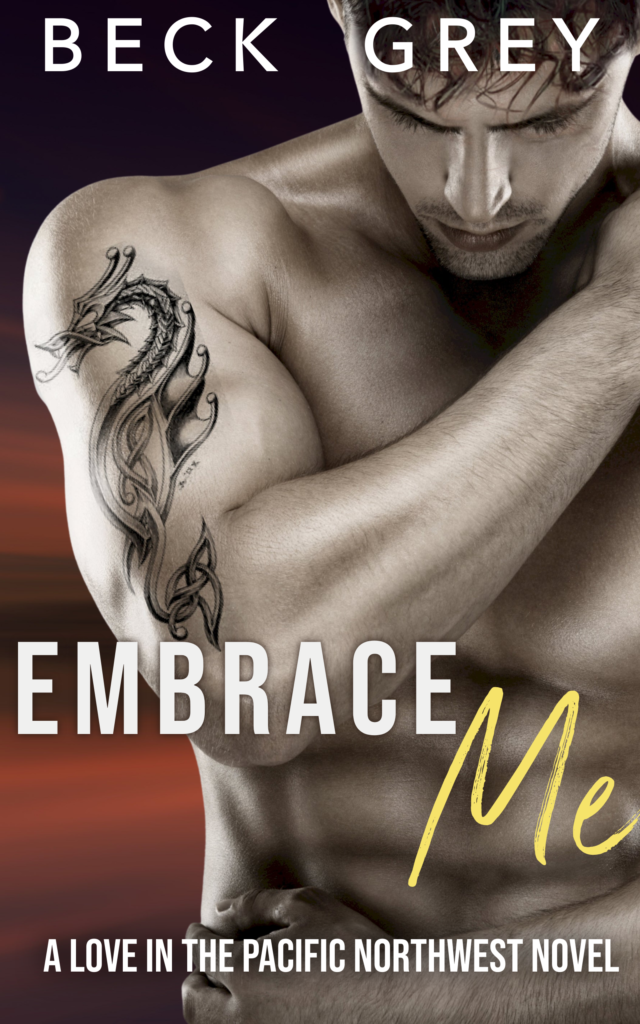 ---
Embrace Me – Love in The Pacific Northwest Book 2
Tadhg:
After a nasty breakup with my manipulative ex, I returned home to Seattle to lick my wounds. I'm done with relationships. From now on I'm focusing on my career. There are just a few problems with this.
1. It's not that easy for a Deaf man to succeed in a Hearing world, even with the right degree and experience.
2. Quinn MacDougall. He's my co-worker, and he's also incredibly talented, driven, distractingly handsome, and with one sweet smile, all my carefully built defenses are at risk of crumbling.
3. He's hearing. And that's the biggest problem of all. Can someone who isn't Deaf ever truly understand and accept me?
Embrace Me is a 95,000-word contemporary MM romance about language barriers, loving but demanding families, crappy bosses, and sexy guys in speedos. It contains no cheating and a guaranteed Happily Ever After.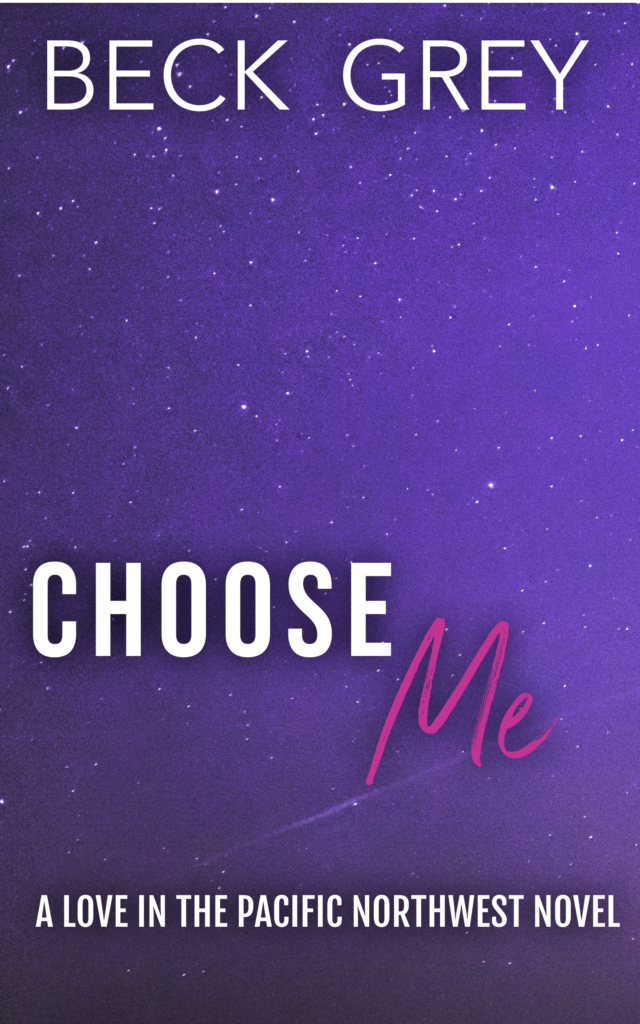 ---
Choose Me – Love in The Pacific Northwest Book 3
Julian Evans has quietly been in love with his brother's best friend since middle school, but Erik Osouf is so far out of his league it's like they aren't even playing the same sport. Too bad Jules' heart didn't get that memo. When Erik returns to Seattle after years away, will Jules stay quiet and keep his feelings hidden, or will he find the courage to tell Erik how he feels?
---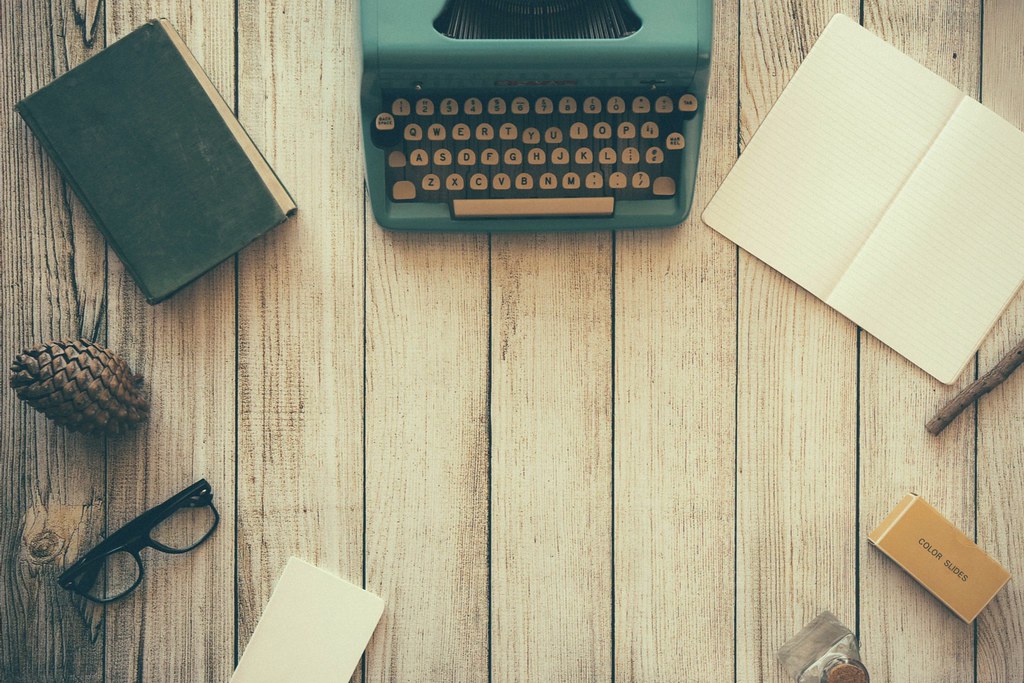 Meet the Author
Beck Grey
Ever the hopeful romantic, Beck is a LGTBQ romance author whose books are filled with sweet, sexy, happily ever afters, because there's already enough angst in the world.
---