---
Latest Books
---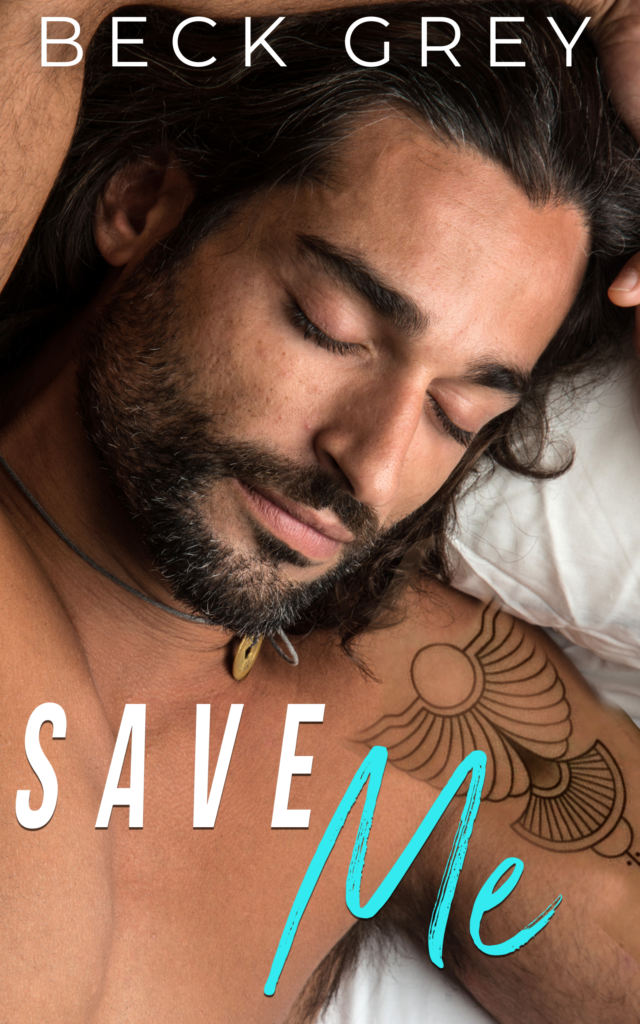 ---
Save Me – Love in The Pacific Northwest Book 1
Deputy US Marshal Jamie MacDougall assumes his latest assignment is just another security detail, but when he finds himself falling for the gorgeous key witness he's sworn to protect, it takes everything he has to keep things professional.
When Ashley Pandy enters the WITSEC program, with a new identity and a new life far away from Seattle and Jamie, he tries to move on, but a year later, with no hope of seeing him again, he still can't forget the man who stole his heart.
Ashley walked away from love for noble reasons. Jamie let him go because it was the honorable thing to do. When a foolish decision gives them a second chance to be all kinds of wrong, can they finally get it right?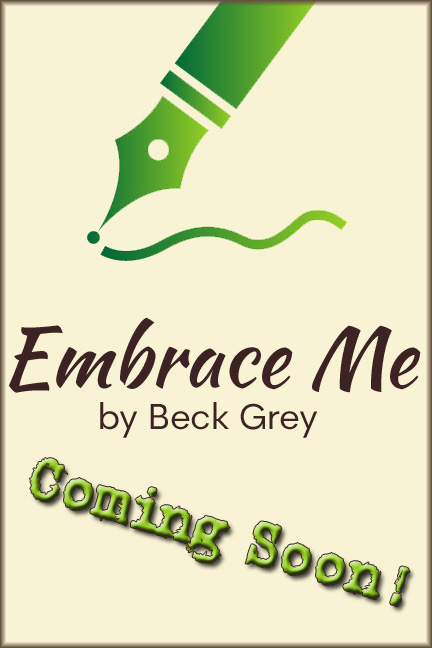 ---
Embrace Me – Love in The Pacific Northwest Book 2
Quinn MacDougall's dream is to own his own architectural firm. Hard work, long hours, and attention to detail will get him there — Romance will have to wait. Not that it's an issue. He hasn't had much luck in the romance department anyway. When his company hires a gorgeous, hot-shot architect who is Deaf and assigns them both to the same project, will communication challenges hold Quinn back, or will this be the connection he needs to get everything he wants?
After a nasty breakup with a manipulative ex, Tadhg Byrne returns home to Seattle to lick his wounds. Swearing off relationships, and eager for a fresh start, he's determined to focus on his career. But that's not so easy for a Deaf man in a Hearing world. When he's assigned to collaborate with the only person at work who knows ASL, Tadhg can't help but feel like he's been given a babysitter rather than a partner. But Quinn turns out to be talented, driven, and incredibly charming, and Tadhg may have found a kindred spirit. Can Quinn accept him as he is?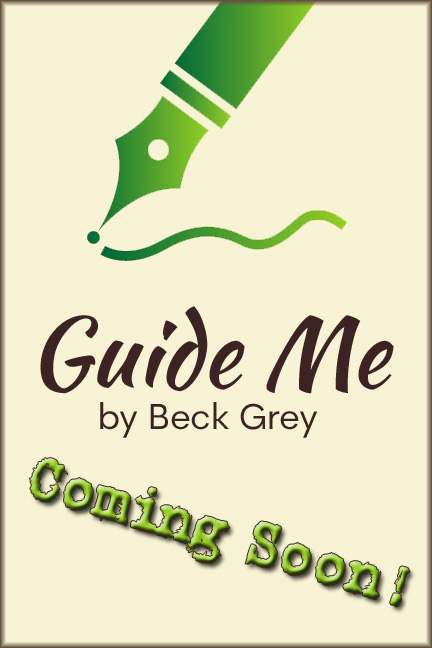 ---
Guide Me – Love in The Pacific Northwest Book 3
Julian Evans has been in love with his brother's best friend since middle school, but Erik Osouf is so far out of his league it's like they aren't even playing the same sport. When Erik moves out of state for his dream job, Jules gives up on his crush and tries to move on, but after five years and multiple failed relationships, he's not sure he'll ever find love. When a family crisis brings Erik home will Jules stay quiet and keep his feelings hidden, or will he find the courage to tell Erik how he feels?
---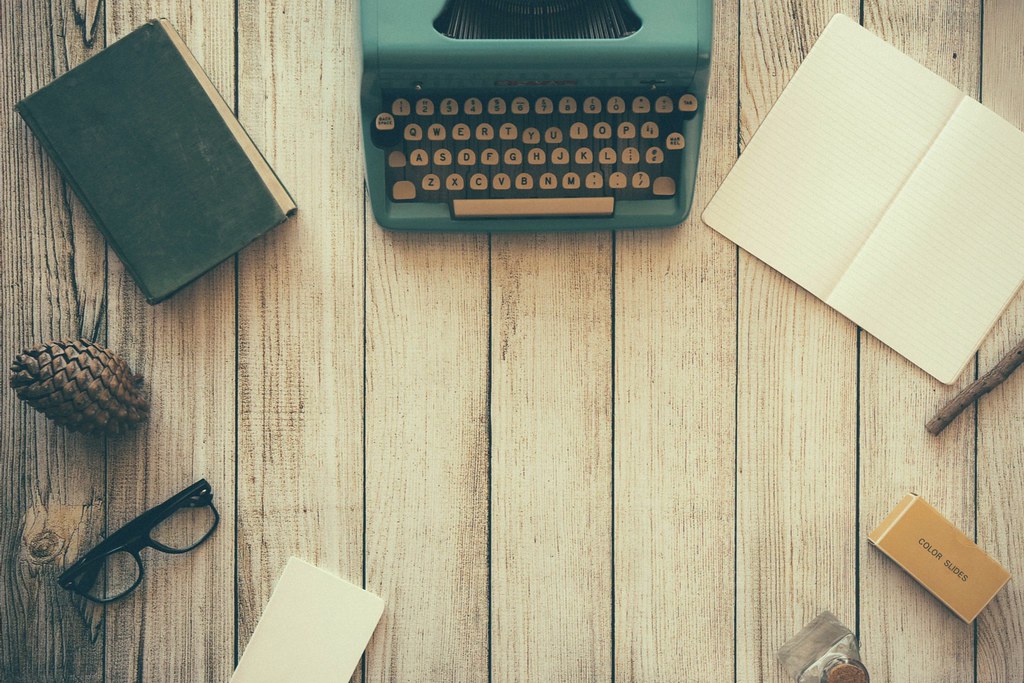 Meet the Author
Beck Grey
Ever the hopeful romantic, Beck is a LGTBQ romance author whose books are filled with sweet, sexy, happily ever afters, because there's already enough angst in the world.
If you'd like to be updated about new books and promotions keep checking back to subscribe to Beck's upcoming news letter!
---
The Latest News
Behind the Scenes
---
Getting to know Bix Barrow

I have the great pleasure of being in a writer group with MM/MMM author Bix Barrow. If you haven't read her book yet, what are you waiting for? Holding On to a Hero is book One in her Bent Oak, Texas Series. It's a 99k MMM romantic suspense story filled with hurt/comfort, thirsty throupling, sibling baiting, road tripping, a cat

Read More

Now that things have settled down a bit…

I've started Embrace Me, book 2 in the Love in the Pacific Northwest series! I'm on chapter 2, and it's been a bit difficult to find the time to write, but I'm trying to carve out chunks of time to make words happen. I'm really enjoying writing Quinn and though Tadhg (Pronounced like tiger but without the "r") hasn't had

Read More

Thank you! Thank you! Thank you!

So I launched Save Me into the world, and to say it's been a surreal experience would be an understatement. Thank you to all who have read the book and left me a review on Amazon, Goodreads, or BookBub! Reviews and word of mouth are two key ways readers find indie authors, and every review helps! My book will be

Read More